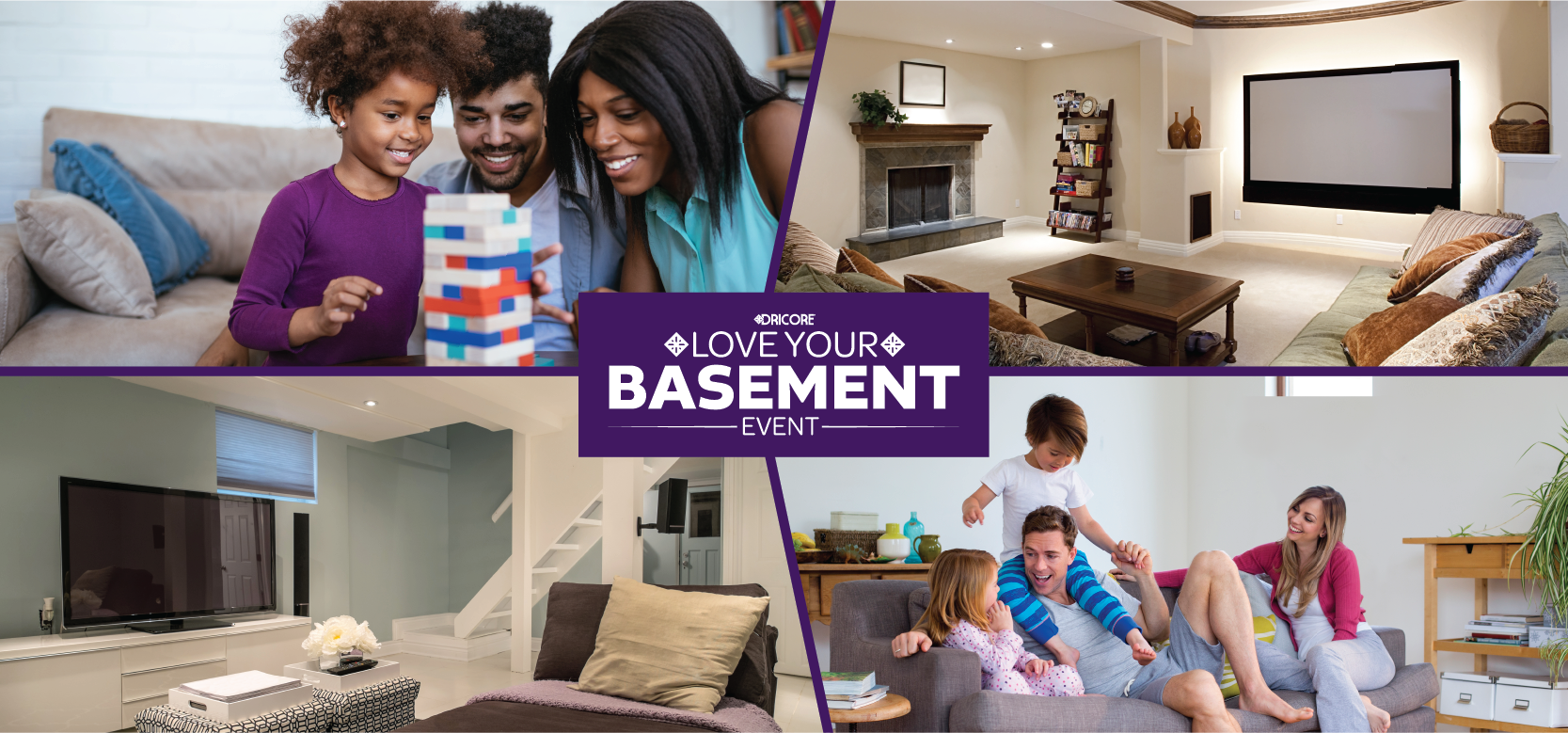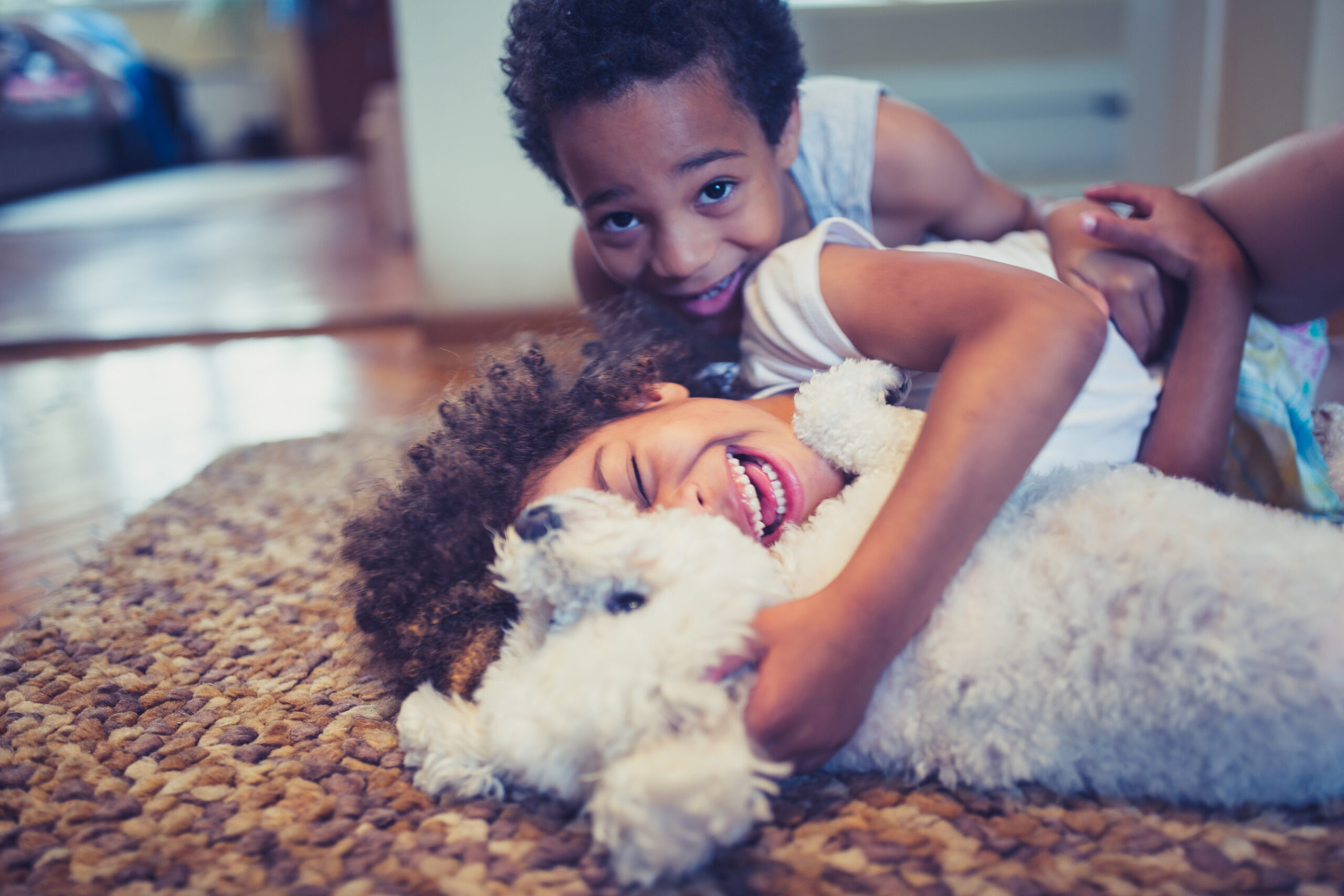 Activities Families Can Do At Home
With more and more people practicing responsible physical distancing, many of us are starting to feel its drawbacks. With your family less active and with less options to stay busy, it's easy to retreat to the same familiar lounging spots and feel anxious…
The Importance
of Using DRICORE®
Subfloors
Register to get your instant
e-coupon towards a $25 gift card
How it Works
If you purchase DRICORE® Subfloor panels from September 1st, 2020 to November 30th, 2020, you have the opportunity to earn a FREE $25 gift card for every 100 panels purchased from your preferred retailer. Here is what you have to do:
1. Sign up above to obtain your instant E-COUPON CODE
2. Purchase DRICORE® Subfloor products
3. Take a picture of your receipts (for all purchases)
4. Email us one or multiple receipts with your unique coupon code to: rewards@dricore.com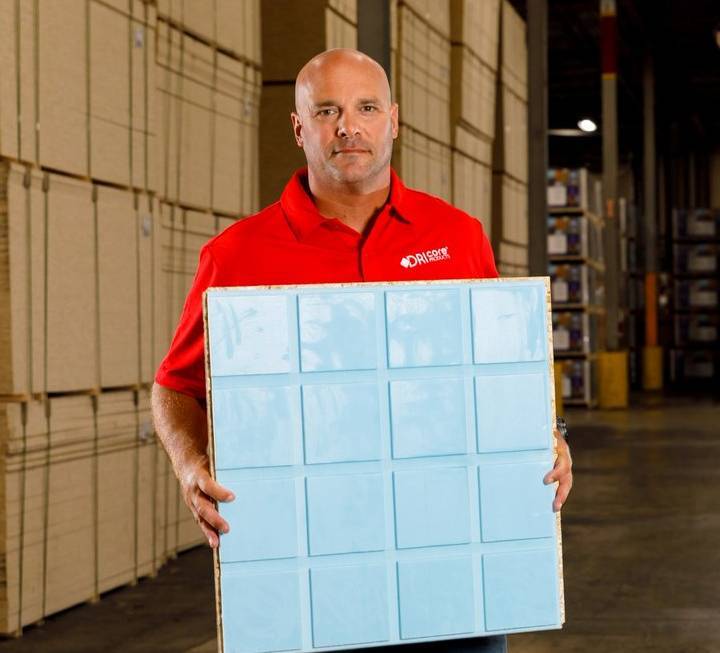 Note: We will accept single or multiple receipts totaling 100 or more DRICORE® panels purchased. All reward gift cards will be sent within 2 weeks of the date received and will be issued from the retailer where a majority of the panels were purchased. Each receipt will be tracked in our database and is to only be submitted once. DRICORE® is not responsible for lost or misdirected mail. Promotion is valid from September 1st to November 30th, 2020. Gift card redemptions must be submitted prior to February 2021.
Which subfloor is right for you?
| Product | | | |
| --- | --- | --- | --- |
| R-Value | 1.4 | 3.0 | 4.1 |
| Air Flow | Yes | Yes | Yes |
| Height | 3/4" | 1" | 1" |
| Top | OSB | OSB | EPS Foam |
| Bottom | High Density Plastic | XPS Foam | EPS Foam |
| Weight | 6.6lbs. | 6.0 lbs. | 1.6 lbs. |
| Size | 2' x 2' Nominal | 2' x 2' Nominal | 2' x 4' Nominal |
| Warranty | 25 Year | 25 Year | 25 Year |
| Finished Flooring Options | Laminate, Solid / Engineered Hardwood, Carpet, Vinyl, Tile | Laminate, Solid / Engineered Hardwood, Carpet, Vinyl, Tile | Engineered Hardwood, Laminate, Luxury-Vinyl (LVT/LVP) |
| Weight Supported (per sq. ft.) | 6,642 lbs | 3,153 lbs | 3.650 per Sq.Ft |