PEOPLE TRUST DRICORE®!
Experienced professionals and DIY'ers across North America use DRICORE® products when updating their basements.
Are you ready to be the next person on our "trusted by" list? You could save up to 15% off!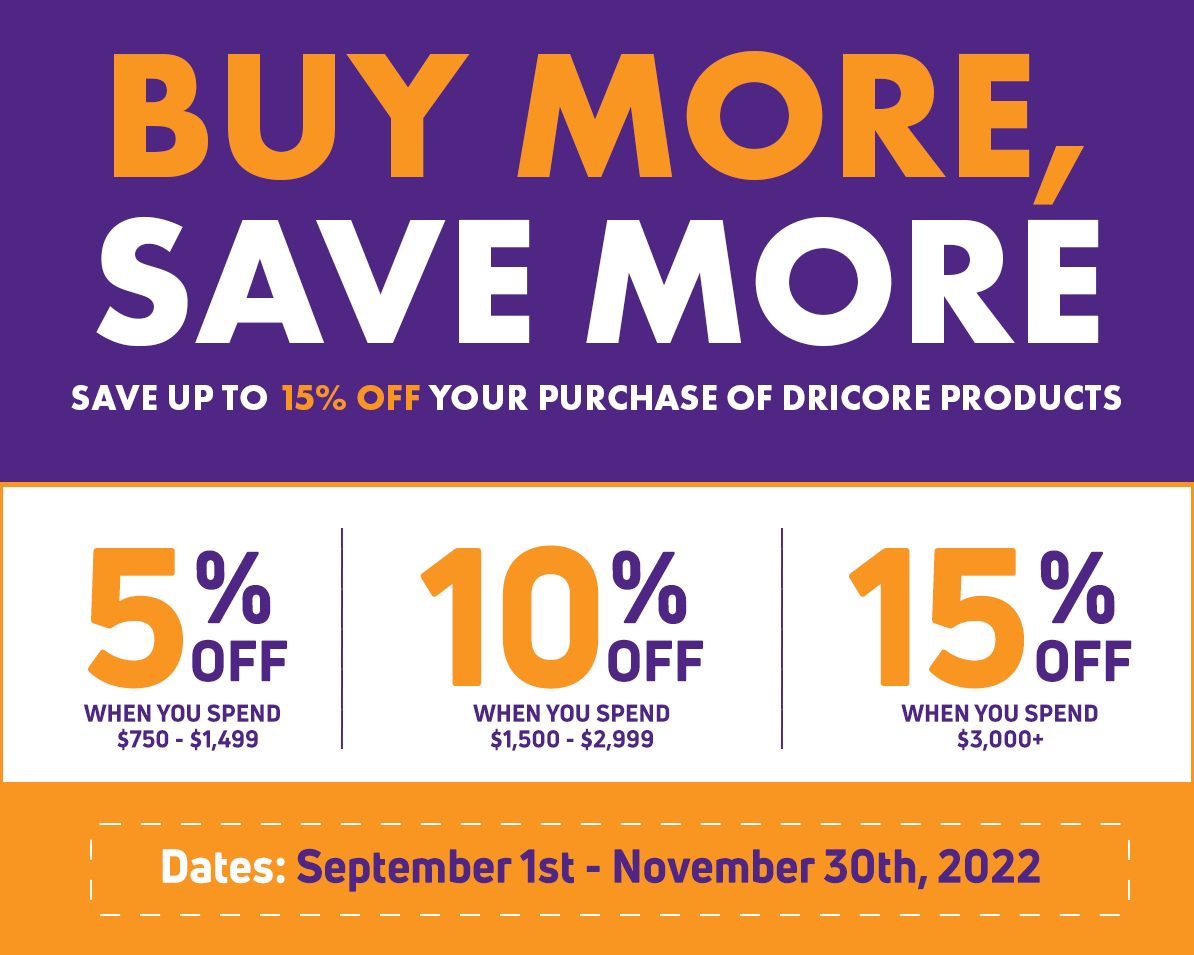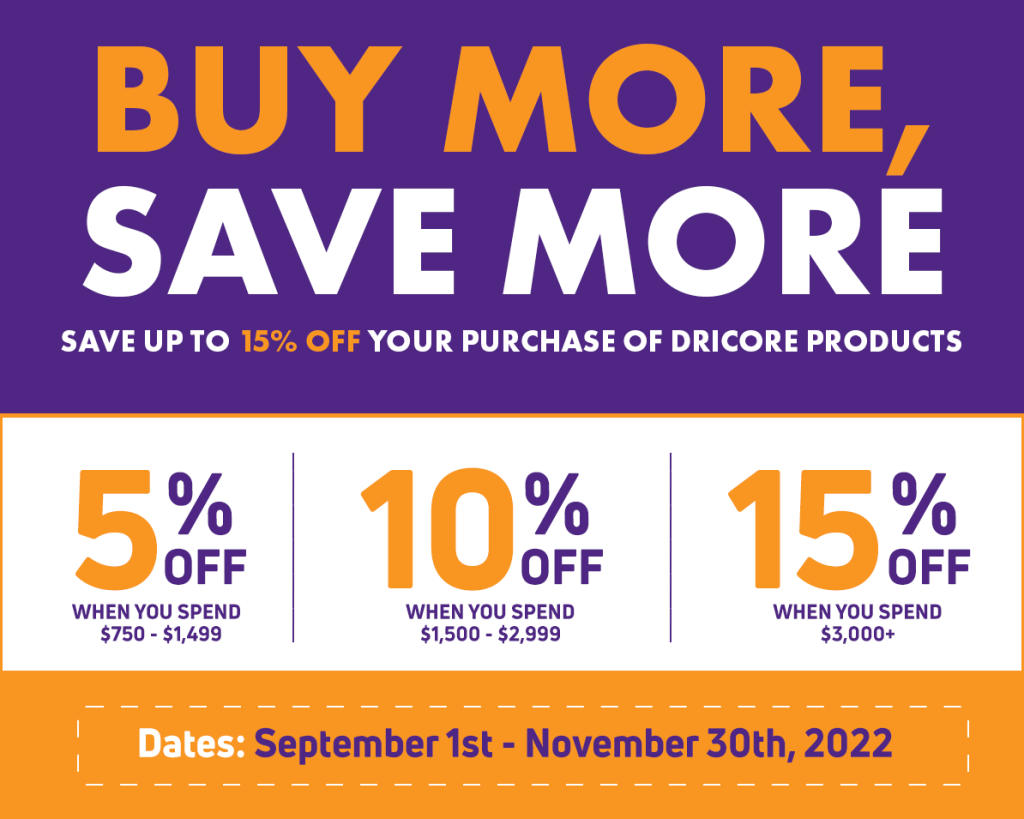 Note: Savings will be reimbursed in the form of a gift card 
from the retailer where product was purchased
Register To Get Your
Promotion ID Code
"DRICORE Products keeping warm toes in a basement is a must, we don't build without it plus it's a Baeumler Approved product that we absolutely love!"
– Built-Right Construction Inc.
"This product is a must when doing basements. If warmth and mold prevention is on your priority list then this is the way to go!"
– Koncept Building Group
"… we opted to go with @dricoreproducts for the new sub-floor (I'll never not use this product when doing subfloor again)"
– 1 And Done Contracting
"Love framing with the #dricoreproducts very easy product to use and makes your basement feel nice and cozy"
– Sean Butler, Butler's Renos
How to Redeem
SAVE UP TO 15% on any DRICORE® products purchased from September 1st to November 30th, 2022. Follow the steps below for your coupon:
1. Signup to get your instant promotional ID
2. Purchase any DRICORE Product from September 1 – November 30, 2022
3. Submit your purchase information and unique promotional ID provided above at www.dricore.com/trusted-by-redemption/*
4. Sit back and receive your gift card within 3-4 weeks!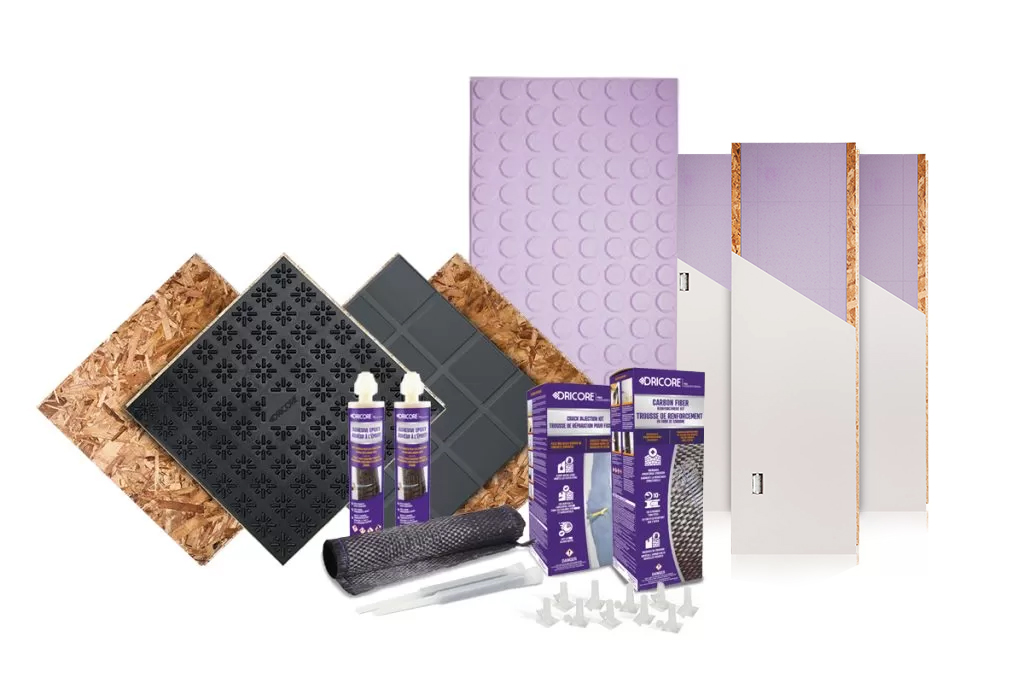 © AGT Products (IP) Inc. DRICORE is a registered trademark of AGT Products (IP) Inc. used under license by AGT Products Inc. and AGT Products (USA) Inc. Canada Patent 2315462, United States Patent 6918215. Terms and conditions apply. Promotion subject to change without notice. We will accept multiple receipts totaling $750 worth of DRICORE products or more. All reward gift cards will be sent within 4 weeks of the date received and will be issued for the retailer where a majority of the panels were purchased. Each receipt will be tracked in our database and is only to be submitted once. Rebate valid from September 1st to November 30th, 2022. Gift card redemptions must be submitted prior to February 28th, 2023.