Videos
See DRICORE® products in action. Learn how you can use them, make projects easier, and keep things running smoothly.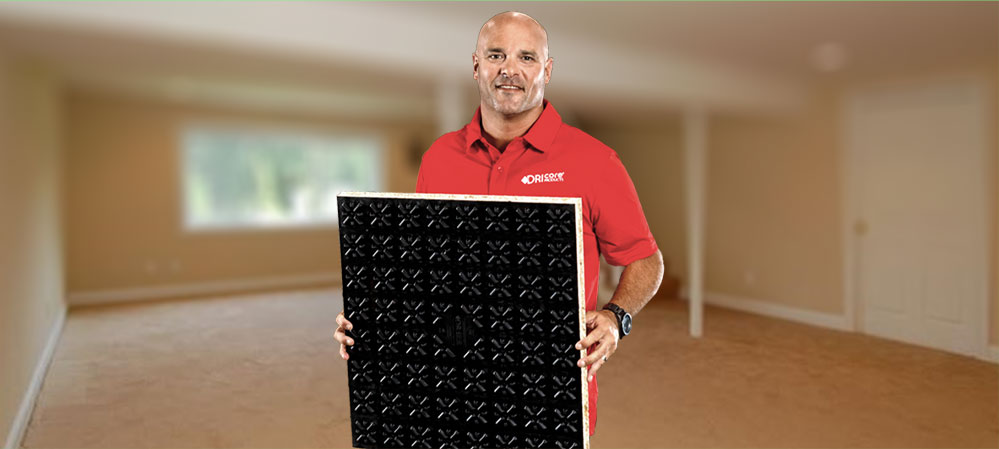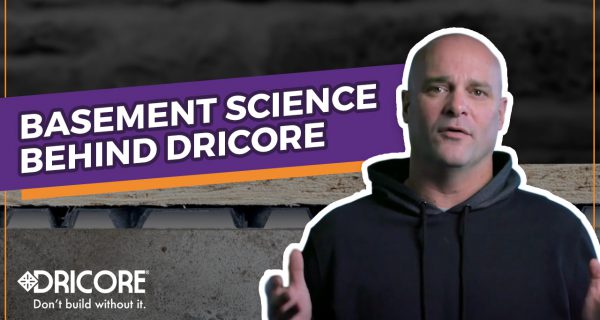 Learn about the basement science behind DRICORE Subfloors and why they're an essential step to every basement renovation.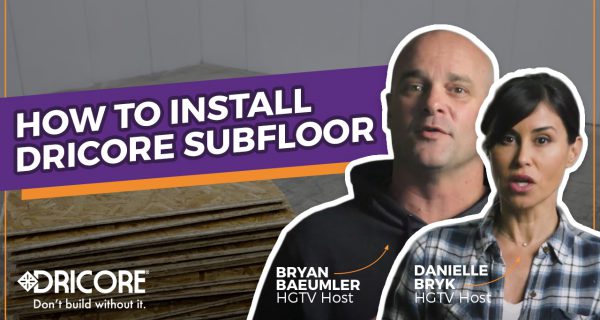 A step-by-step guide to your DRICORE Subfloor install. Bryan Baeumler walks you through the tips and tricks to a fast and easy DRICORE installation.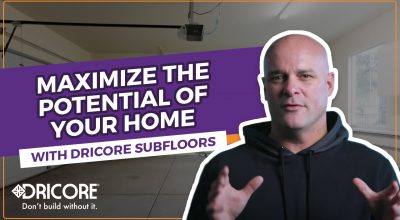 Maximize your living space while increasing your home's value with a DRICORE renovation. See how DRICORE can turn your unused space into a mini escape.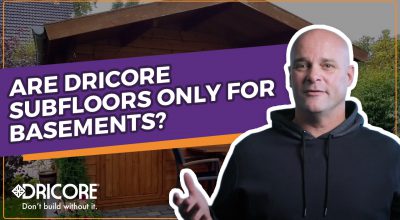 Are DRICORE Subfloors only meant for basements? Short answer, NO‼️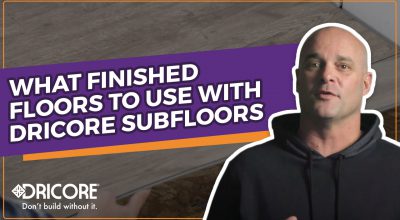 Ever wonder what finished floors you can install with DRICORE Subfloors? In short, all of them.
Deciding on what kind of subfloor to build. Let Bryan Baeumler walk you through the differences between a traditionally build subfloor system.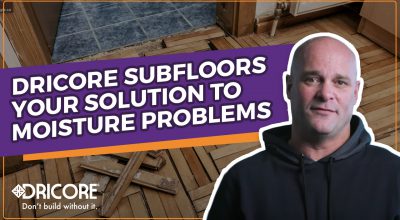 Moisture issues at home? See how DRICORE Subfloors may be the solution you're looking for.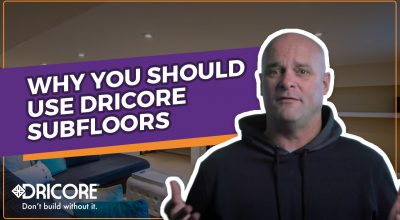 Why should you use DRICORE Subfloors? Let HGTV host Bryan Baeumler walk you through the importance of having DRICORE Subfloors in your home.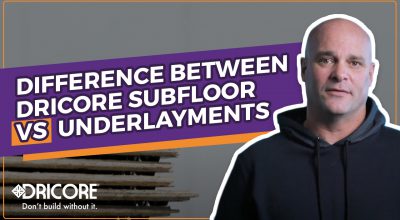 See the difference between a subfloor system and your standard rolled underlayment.