Ask The Expert Videos
Watch Bryan Baeumler and Danielle Bryk Answer Your Questions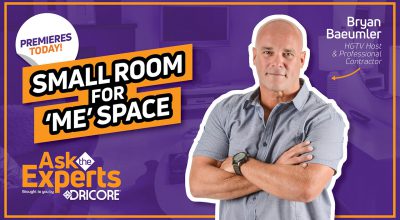 Creating a space to enjoy that beloved 'me' time has never been more important, which is why Bryan is here to provide you with some small room design inspiration. Revealing some of his favourite small room makeover ideas, you can be sure to design your own private haven, whatever that may be.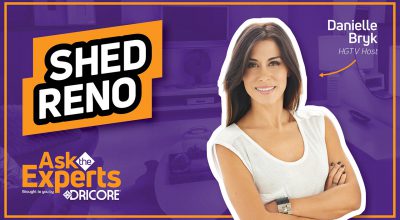 Sheds can be a simple way to create a fresh and livable space that can be enjoyed all year round. Talking about the importance of subfloor, wall and ceiling insulation and more, Danielle reveals some of the things you must know when transforming your backyard shed.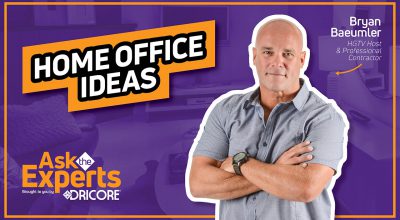 If you've recently switched to working from home, Bryan Baeumler is here to offer some tips on home office design. Sharing some home office ideas 2021, Bryan talks about how you can transform isolated spaces such as your basement into a home office. Basements can be made into the perfect work from home set up so that you can be separated from the rest of the home.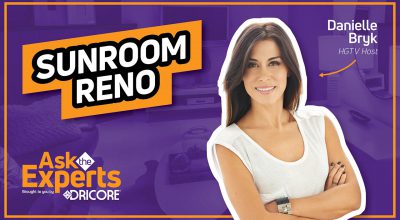 Danielle Bryk answers your questions about how to create a functional Sunroom!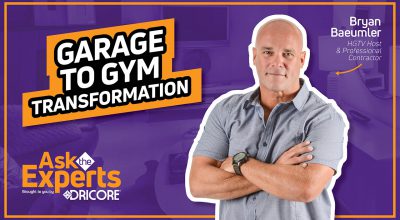 If you're searching for home garage renovation tips, then you've officially reached your destination. If the past year has taught us anything, it's about finding ways to maximize space in the home to suit your needs.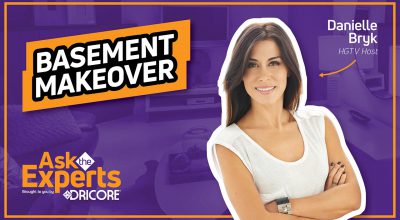 Offering some amazing basement makeover ideas, prepare to be inspired when you find out how you can maximize your space on a budget. With everything from finishing your basement with DRICORE subfloor, to strategic furniture placement, Danielle answers your questions. Providing you with everything you need to know about renovating your basement, be sure to watch this video of basement makeover ideas with Danielle Bryk now.