NEW


CONTRACTOR REWARDS
PROGRAM
5% OFF DRICORE® PRODUCTS FOR MEMBERS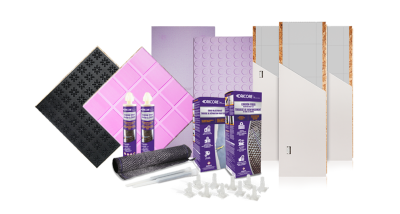 SIGN UP TO BECOME A DRICORE® CONTRACTOR REWARDS MEMBER
FOR MORE QUESTIONS: CALL 1-866-767-6374
Coming Soon
DRICORE® Business Growth Tools
We want DRICORE® Contractors to grow their businesses! To help you communicate the value and benefits of using DRICORE® with your customers, we are creating three new tools exclusive to our Contractor Rewards members:
•  Introduction to DRICORE® Presentation
•  Renovation Planner Template
•  Renovation Quotation Template
Grow Your Business With DRICORE®!
Recommend DRICORE® to your customers when quoting on basement renovations
Support the sale of DRICORE® by knowing the features and benefits of the products
Continue to submit your receipts for rewards
Contact your local sales representative with questions or for additional support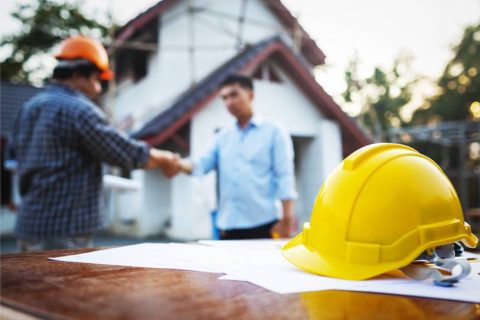 Find a Sales Representative
How to Request Your
DRICORE

® Contractor Rewards
01
Sign up to join the new DRICORE® Contractor Rewards Program by filling out the form above
02
Purchase any DRICORE® product (minimum of $500 in purchases)
Note:  We will accept single or multiple receipts totaling $500 or more of DRICORE® products purchased. All receipts must be submitted within 6 months from the date of purchase. All reward gift cards will be sent within 6-8 weeks of the date received and will be issued for the retailer where a majority of products were purchased. Each receipt will be tracked in our database and can only be submitted once. DRICORE® is not responsible for lost or misdirected mail. Must be a registered contractor to be eligible for the Contractor Rewards program.
Which Subfloor Is Right For Your Customer?
Product

Gold

Platinum

Diamond

R-Value
1.4
2.7
4.1
Weight Supported (per sq. ft.)
6,642 lbs. (3,012 kg)
3,153 lbs. (1,430 kg)
3,650 lbs. (1,659 kg)
Air Flow
Yes
Yes
Yes
Top
OSB
OSB
EPS Foam
Bottom
High Density Plastic
Foam
EPS Foam
Size
23.25" x 23.25" x 0.75"
(59 cm x 59 cm x 1.9 cm)
23.25" x 23.25" x 1"
(59 cm x 59 cm x 2.5 cm)
47.25" x 23.25" x 1"
(120 cm x 59 cm x 2.5 cm)
Height
0.75" (1.9 cm)
1" (2.5 cm)
1" (2.5 cm)
Weight
6.6 lbs. (3.0 kg)
6.1 lbs. (2.8 kg)
1.6 lbs. (0.7 kg)
Finished Flooring Options
Laminate, Engineered Hardwood, Carpet, Vinyl, Tile, Stone Plastic Composite
Laminate, Engineered Hardwood, Carpet, Vinyl, Tile, Stone Plastic Composite
Engineered Hardwood, Laminate, >5mm Luxury-Vinyl (LVT/LVP), Stone Plastic Composite
Warranty
25 Year
25 Year
25 Year