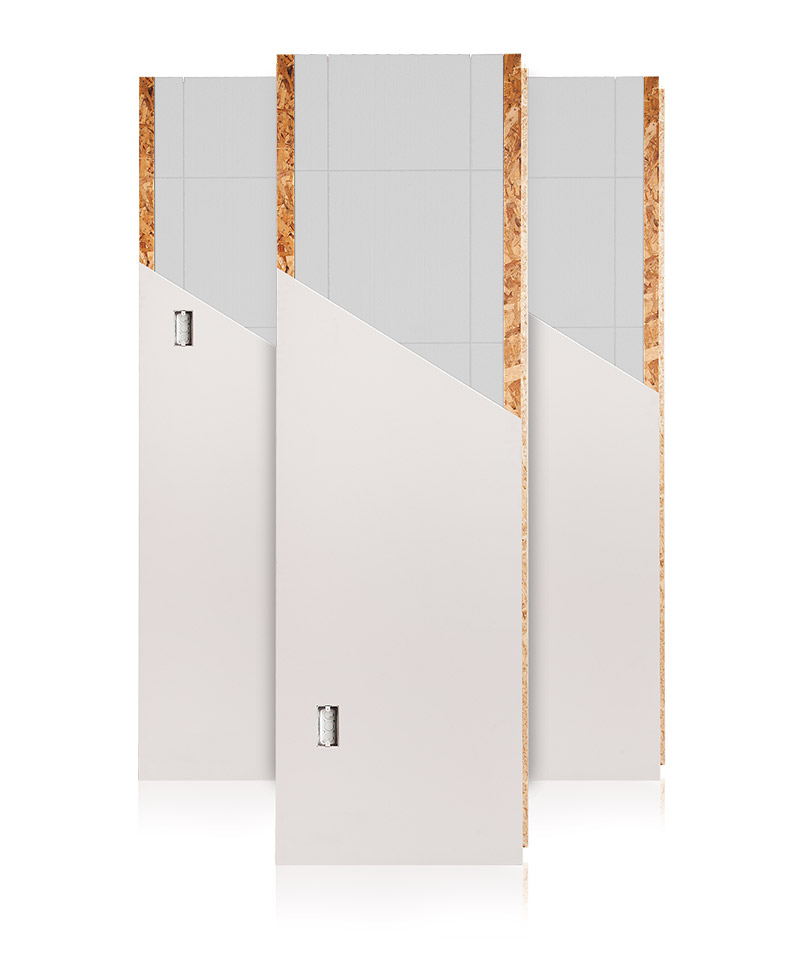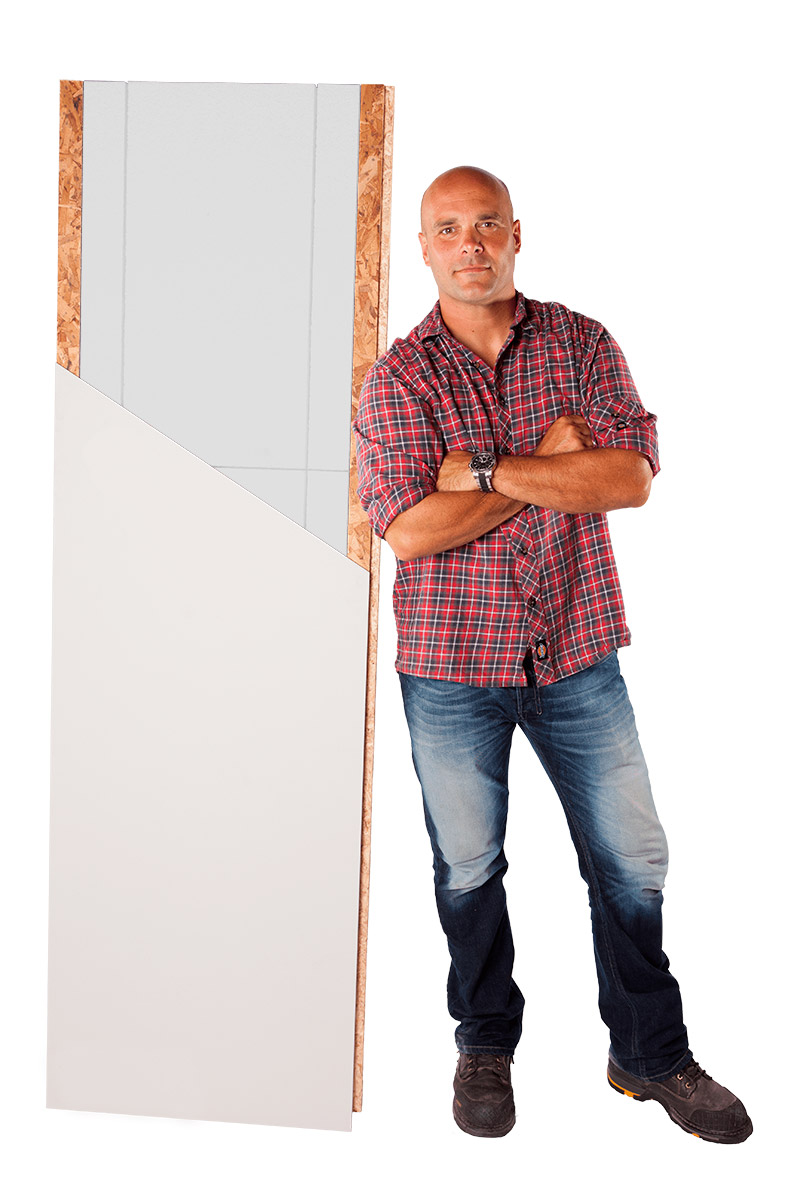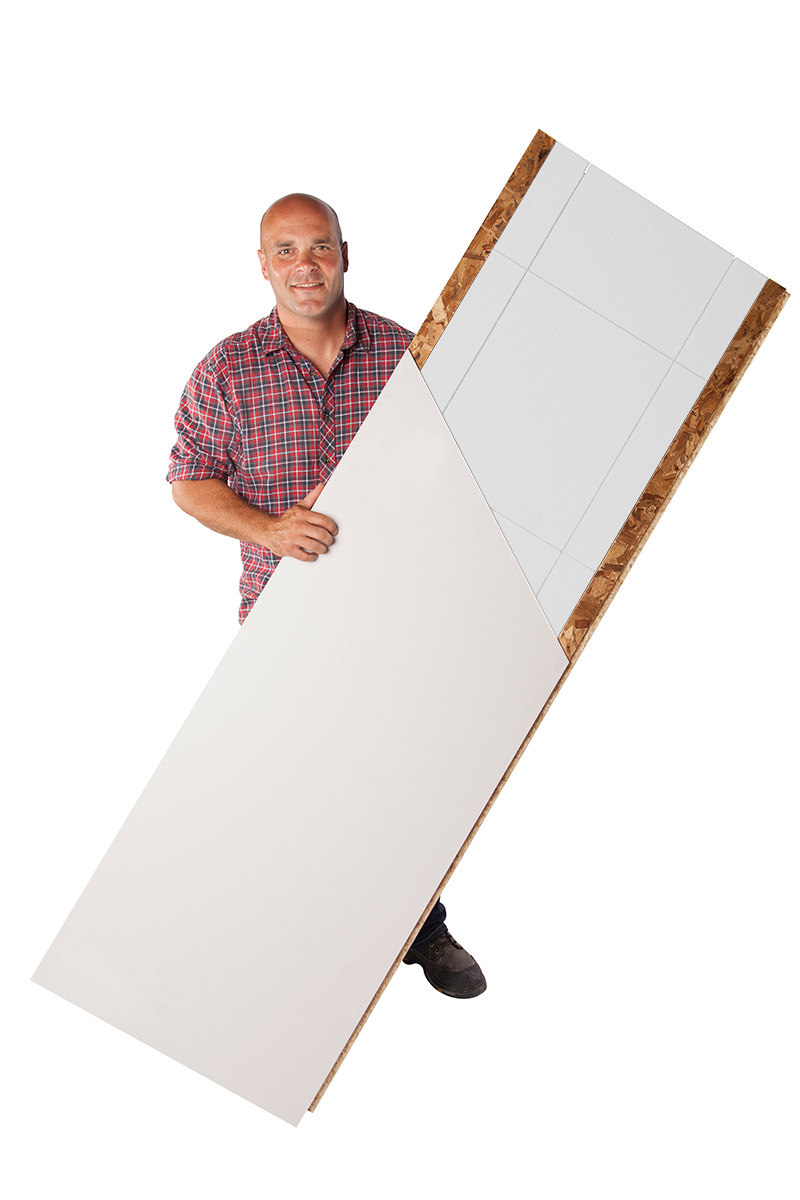 DRICORE SMARTWALL®
DRICORE SMARTWALL allows the average DIY'er to finish their basement faster, with more convenience and higher-quality than the professionals
Features & Benefits
All-in-one DRICORE SMARTWALL panel is 3x faster to install than traditional framing, insulation and drywalling
Consistent, longer-lasting and higher quality finish
29% more energy efficient than traditional framing rated at R-15.1
Protects against moisture entering the home
Leaves less mess during install with 75% less mudding and sanding when installing with DRICORE Patch Pro
Slimmer profile to maximize space
Backed by industry certifications
Help Create The Best Living Space For Your Family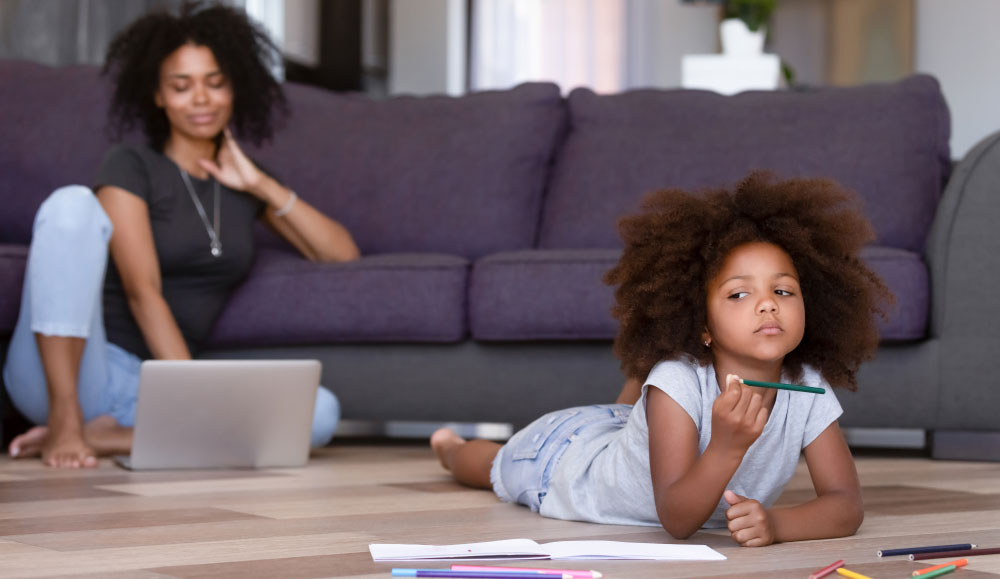 Product Overview
 DRICORE SMARTWALL provides a consistent, longer-lasting and higher quality finished basement. The patented all-in-one modular wall system maintains strict production requirements on the insulation, OSB, and drywall. The edge of the panels are micro-beveled producing seams that are almost invisible to the eye.  The engineered tongue & groove design is less susceptible to warping and DRICORE SMARTWALL uses only 1/10th of the screws to install compared to traditional framing, which results in less potential screw pops. Plus, the slimmer profile maximizes your living space.
 DRICORE SMARTWALL is an engineered all-in-one panel that is 70% faster to install than traditional framing. The panels include Easy Wire Channels, making running electrical wires a breeze, and the Tapeless Joint Technology requires a minimum amount of mudding. DRICORE SMARTWALL is 29% more energy efficient than traditional framing as it contains encapsulated framing and high-density EPS foam insulation. The panels also contain Vapour Shield Technology to protect against moisure and inorganic EPS foam which is less susceptible to mold and mildew growth.
 Finally, DRICORE SMARTWALL reduces the mess that comes with finishing a basement. DRICORE PatchPro compound requires 75% less mudding than traditional framing, resulting in less sanding. Being an all-in-one product reduces the amount of cut-offs or scraps.
Features and Benefits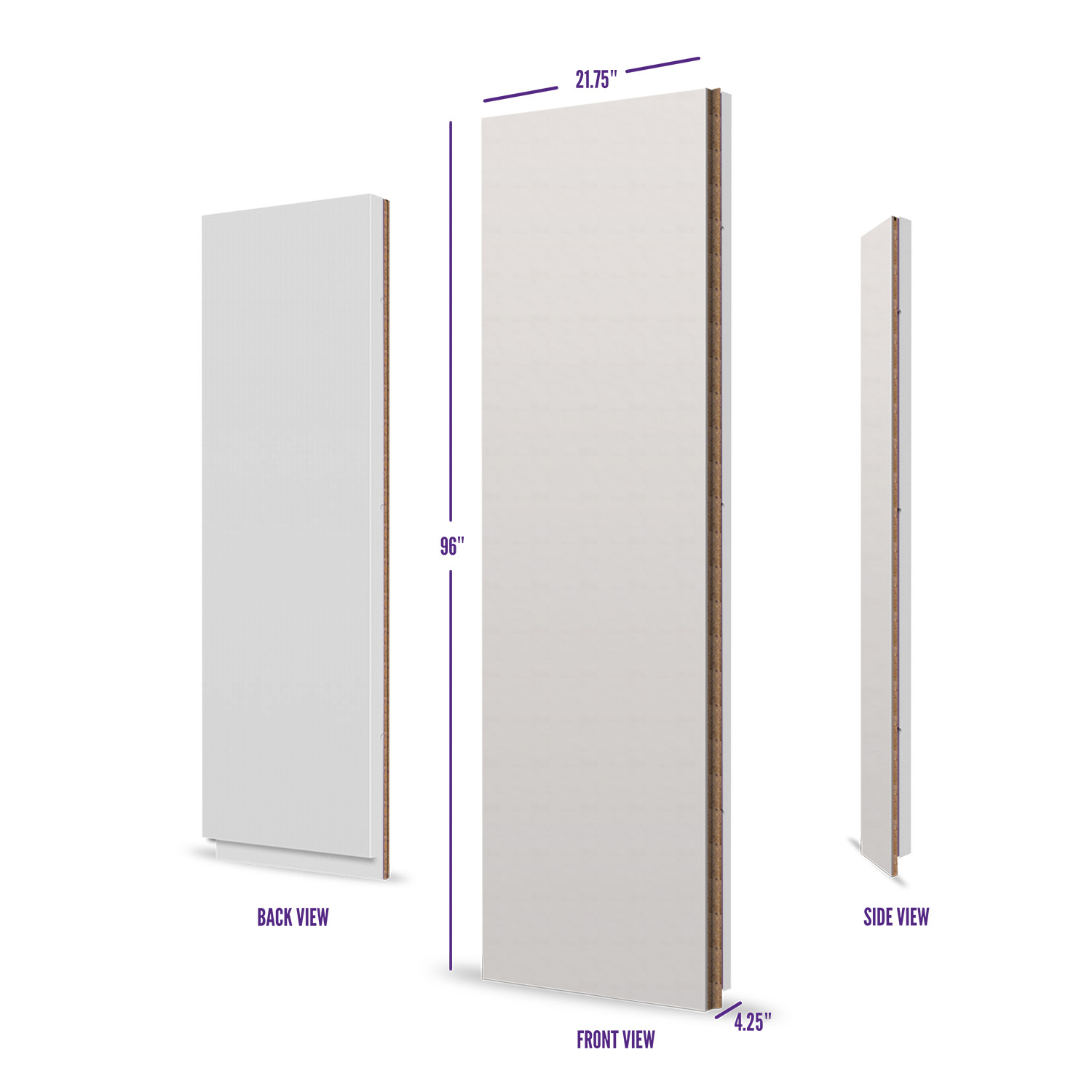 Accreditation
DRICORE SMARTWALL® has been tested to the fullest lengths possible, and is backed by the industry's highest standards of approval. DRICORE SMARTWALL® meets the requirements of the National Building Code of Canada, Canadian Construction Materials Centre, and the International Residential Code (IRC) in the United States.
USA

CANADA

Technical Specifications
| | |
| --- | --- |
| Size | Width – 21.75" / Height – 96" |
| Weight | 30 lbs. for 96" Panel |
| Thermal Resistance | R 15.1 (Tested in accordance to ASTM C1363-11) |
| Vapour Permeance | 26 ng/PaSm2 (Tested in Accordance to ASTM E96/E96M-10) |
| Flame Spread | Flame Spread = 4.9 Smoke Development = 10.8 (Tested in Accordance to CAN/ULC-S102-10) |
| Sound Transmission | STC 27 (Tested in Accordance to ASTM E90-2009) |
| Electrical | Evaluation by QAI (Quality Auditing Institute) QAI Listing Number "E10540" Conforms to CSA C22.2 No. 203 & UL 962 |
| Building Code Approvals | USA ICC – Report ESR-3790 |
DRICORE SMARTWALL® vs Traditional Build
| Product | Traditional | SMARTWALL® |
| --- | --- | --- |
| Framing | Required | INCLUDED |
| Insulation | Required | INCLUDED |
| Vapour Barrier | Required | INCLUDED |
| Drywall | Required | INCLUDED |
| Electrical Channels | Not Included | INCLUDED |
| Taping & Mudding | Required | NO TAPING REQUIRED |
| Sanding | Required | MINIMAL SANDING REQUIRED |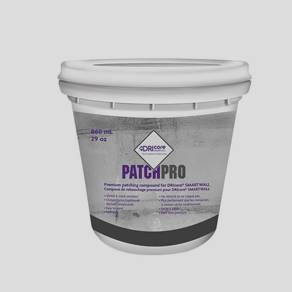 DRICORE® PatchPro
Patching compound specifically designed to easily fill
joints and seams on DRICORE SMARTWALL®
Tools Required
2" and 6" Drywall trowels
Handsaw
Drill and associated drills bits
Two saw horses or stands
Chalk line and plumb line
Level
Tape measure
4" Hole saw (if needed)
Safety equipment (safety shoes, glasses, gloves)