Introducing
DRICORE® Subfloor Products
DRICORE® is the first and most important step towards creating a new living space as warm and comfortable as any other space in your home.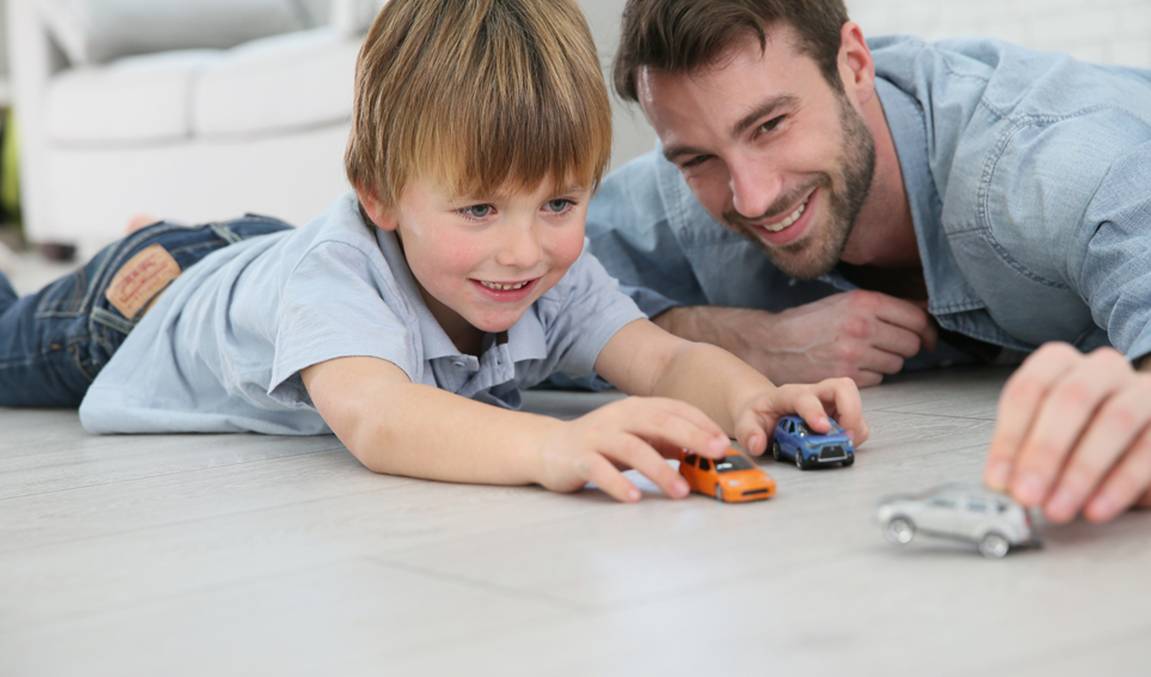 Why is a Subfloor Important?
The porous nature of concrete will continually absorb and release moisture. If this moisture is trapped, it could lead to mold and mildew growth. Concrete is also cold and hard, making it uncomfortable to walk on. These are some of the reasons you need a subfloor if you are putting a finished floor on top of concrete!
Help Create The Best Living Space For Your Family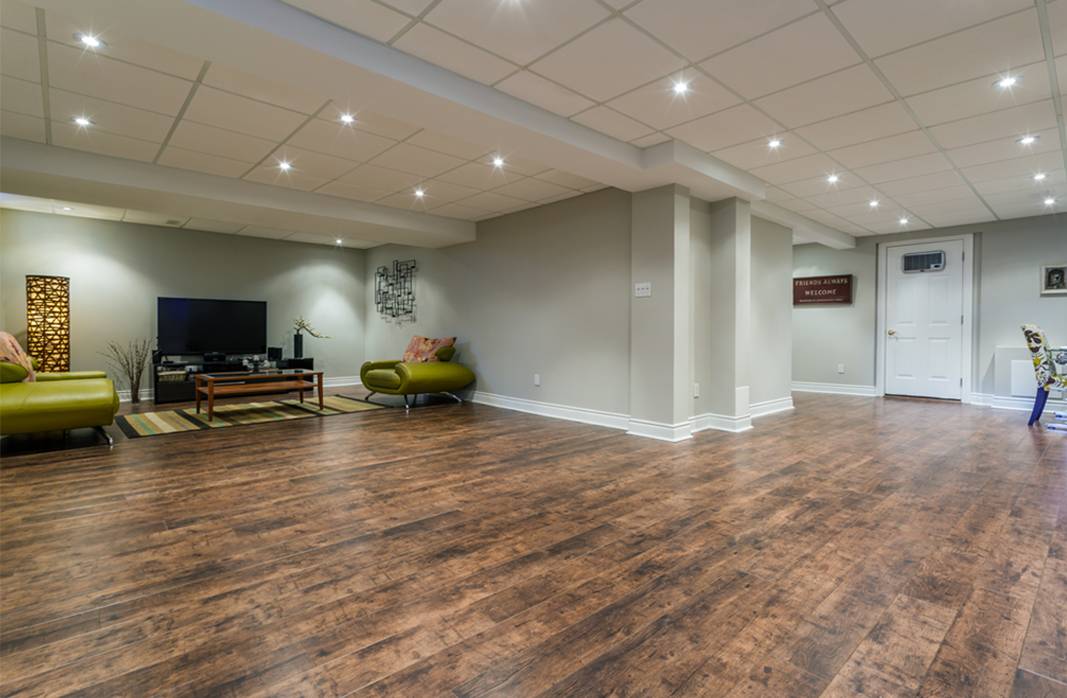 Why DRICORE® Subfloors?
DRICORE® Subfloor is the one-step engineered subfloor solution that is specifically designed for concrete. DRICORE® Subfloor panels have been designed with Air Gap Technology to help keep your floors dry, comfortable and cozy throughout the entire year. The raised panels lift finished floors off the damp, cold concrete to help protect, insulate and cushion your finished floors.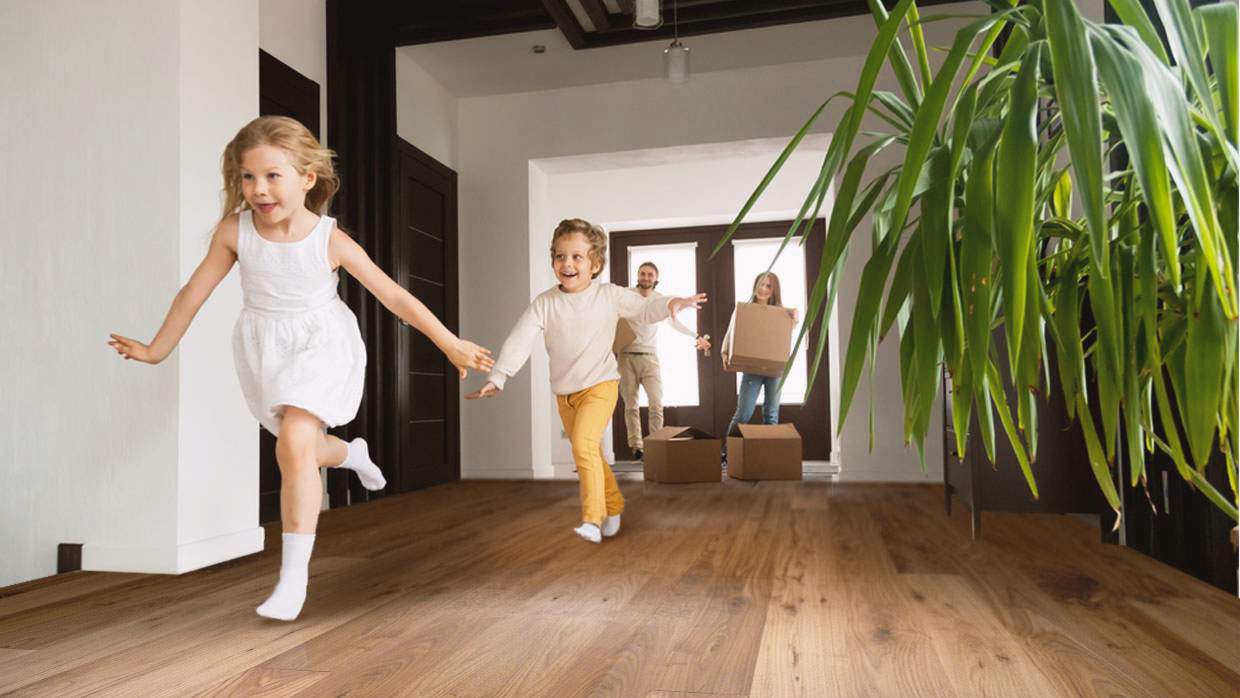 The specially designed subfloor panels create a natural air gap by raising finished floors off the cold, damp concrete. DRICORE® Subfloors help protect finished floors and make them feel warmer and softer to walk on.


Air Gap Technology
DRICORE® has been designed with Air Gap Technology that encourages constant air flow to help protect against moisture emitted from concrete floors, as well as small water leaks.
Makes Floor Feel Warmer
DRICORE® Subfloor panels elevate your finished floors to create a thermal break from the cold concrete floors. Stay comfortable with floors that feel warmer all year round.
Softens Finished Floors
Concrete floors are firm and can be hard on your body over time. DRICORE® Subfloors helps soften finished floors for a more comfortable experience.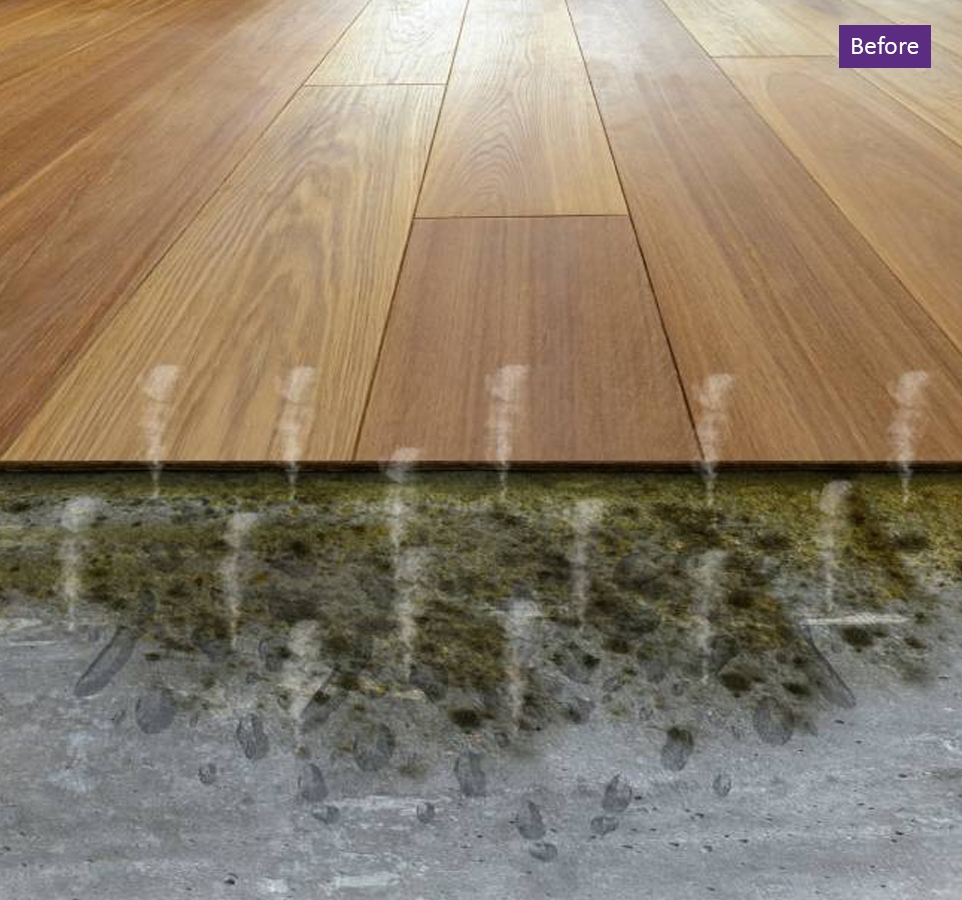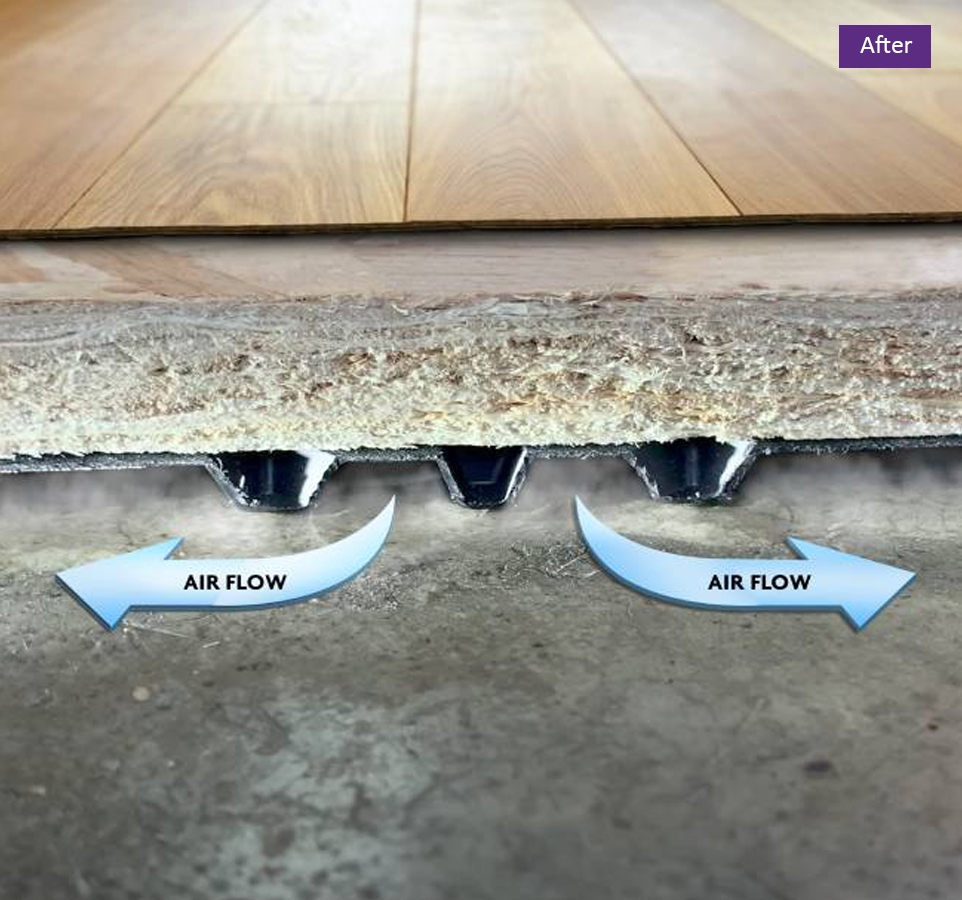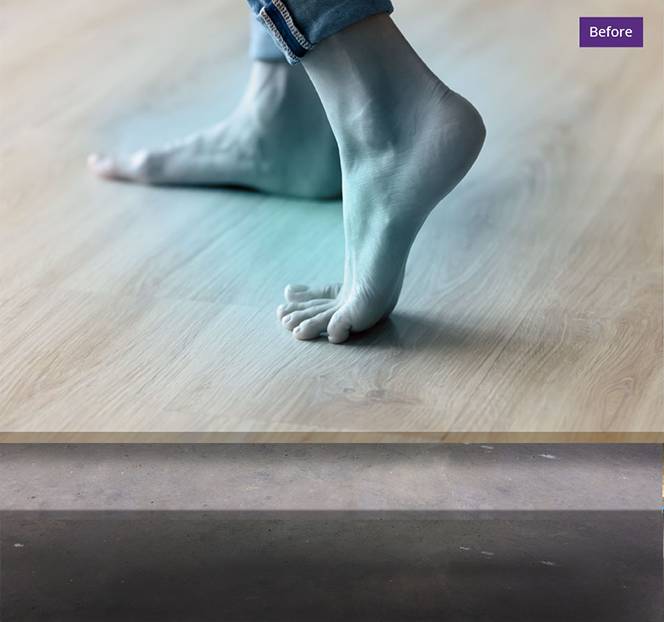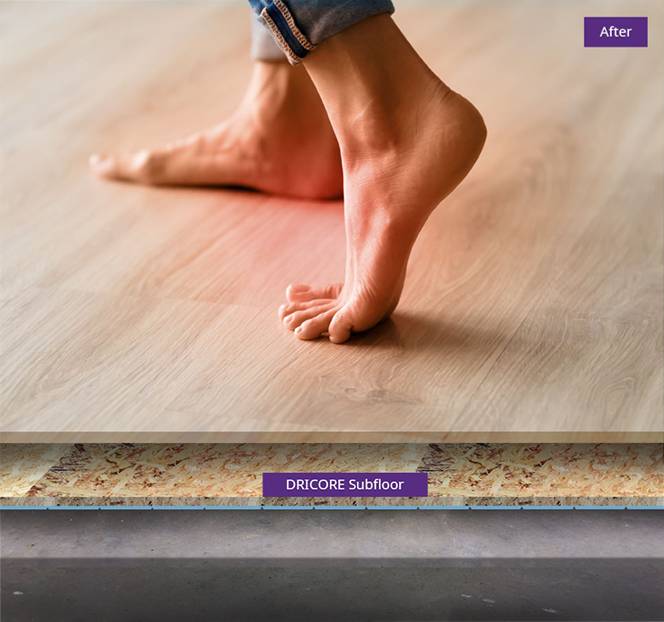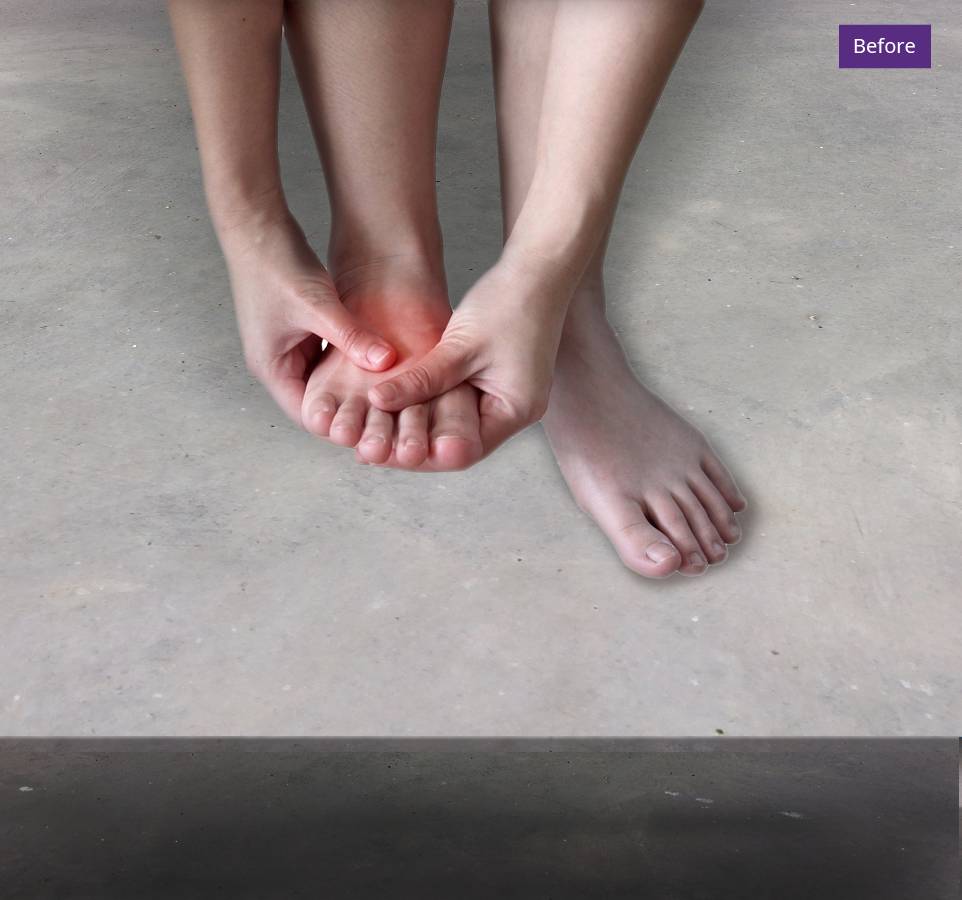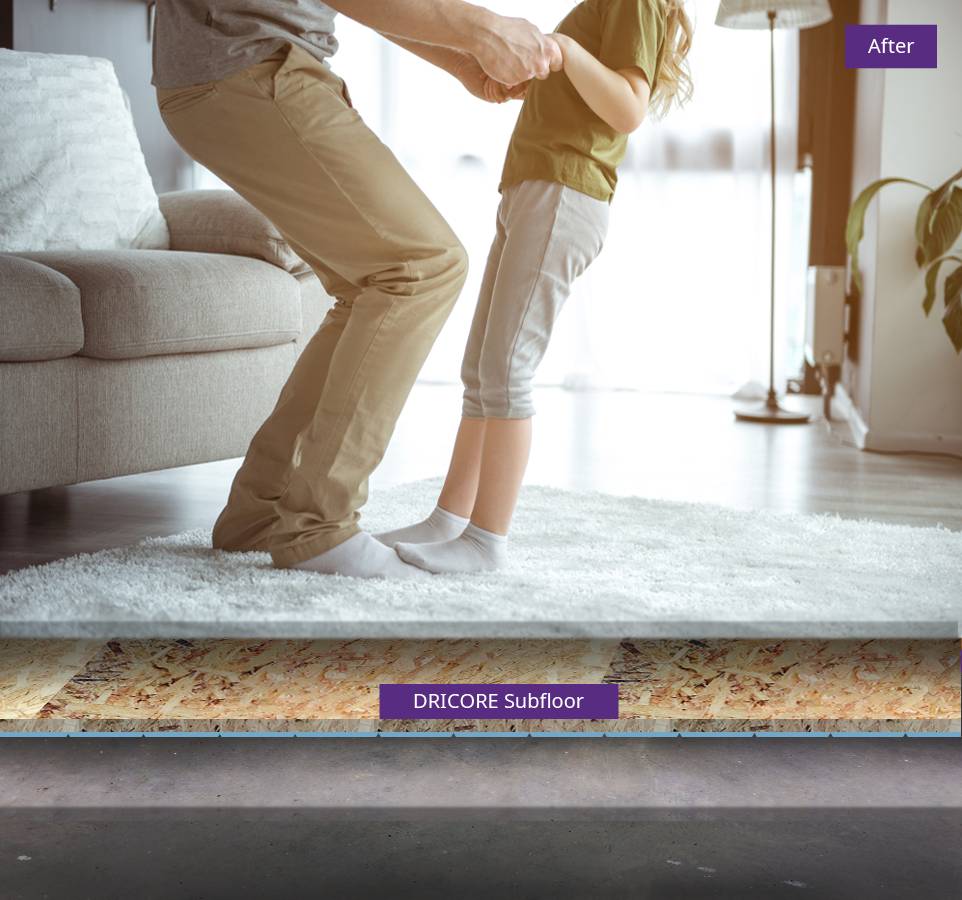 Which Subfloor Is Right For You?
Specifications
DRICORE®
Underlayments

Structural Strength*

Yes – Compression Strength Up To 6,642 lbs. per sq. ft.
Minimal – Compression Strength < 400 lbs. per sq. ft.

Easy to Level on
Uneven Concrete

Yes – with DRICORE® Leveling Shims
No – Requires self-leveling compound

Warmth

Yes – Greater R-value
DRICORE® Subfloor R-value of 1.4
DRICORE® Subfloor R+ R-value of 2.7
DRICORE® Insul-Armor™ R-value of 4.1
Yes – Limited R-value <0.9

Ease of Installation

Yes - Easiest, Tongue and Groove Design for Fast and Easy Installation
Yes - Easy, Requires Taping

Moisture Protection

Yes – Superior Protection using Air Gap Technology
Yes – Moisture Protection
*based on ASTM D1621 testing