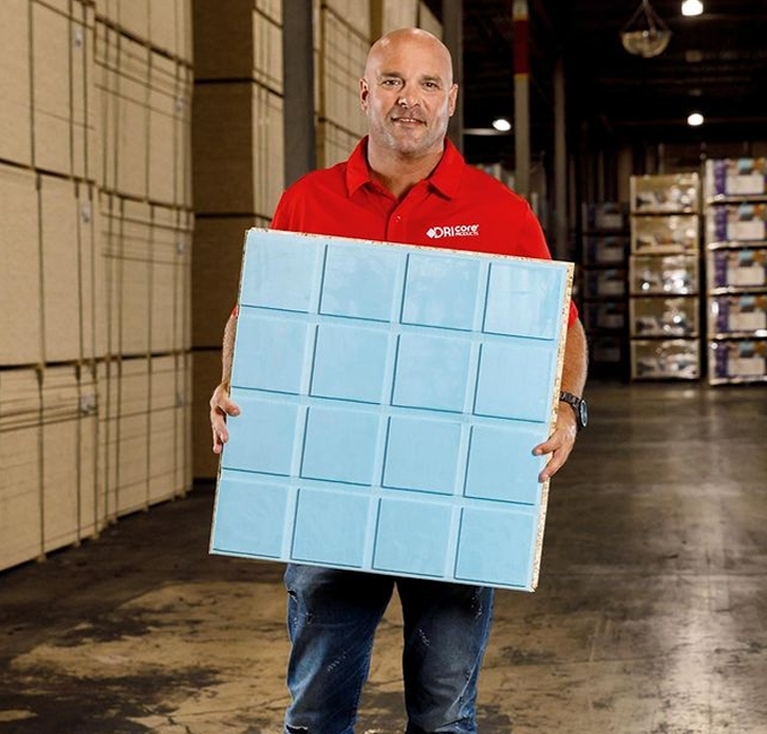 About Bryan Baeumler
On House of Bryan, fans watched in record-numbers as Bryan built a custom 3,500 square foot home for his family. On Disaster DIY, Bryan waged war on building shortcuts and taught well-intentioned DIY-ers how to bring their renovations back on track with a little tough love and a lot of humour. In his latest show, Leave it to Bryan, the veteran contractor helps reno-hungry homeowners prioritize the room they need, over the renovation they want.
Learning valuable tricks of the trade from his father, a meticulous aircraft engineer, Bryan spent his childhood summers building his family's cottage from the ground up. His entrepreneurial spirit emerged at the age of 14 when he opened his own handyman business doing odd jobs for neighbours.
After earning a dual degree in Political Science and Business, Bryan was headed towards a career of practicing law. Realizing he'd rather be renovating than be chained to a desk, his innate passion for building took over and he traded in his tie for a tool belt and founded his contracting company Baeumler Quality Construction. Bryan has now built the 'Baeumler Brand' to include Baeumler Construction, Baeumler Approved, Baeumler Productions, Baeumler Media, and the newly launched Baeumler Family Foundation for Kids. Each and every one of his companies prides itself on professionalism, respect, and quality workmanship. A few years and several hit TV seasons later, Bryan's tackling even more projects than ever – and loving every moment of it!
Why You Should Use DRICORE® Subfloors