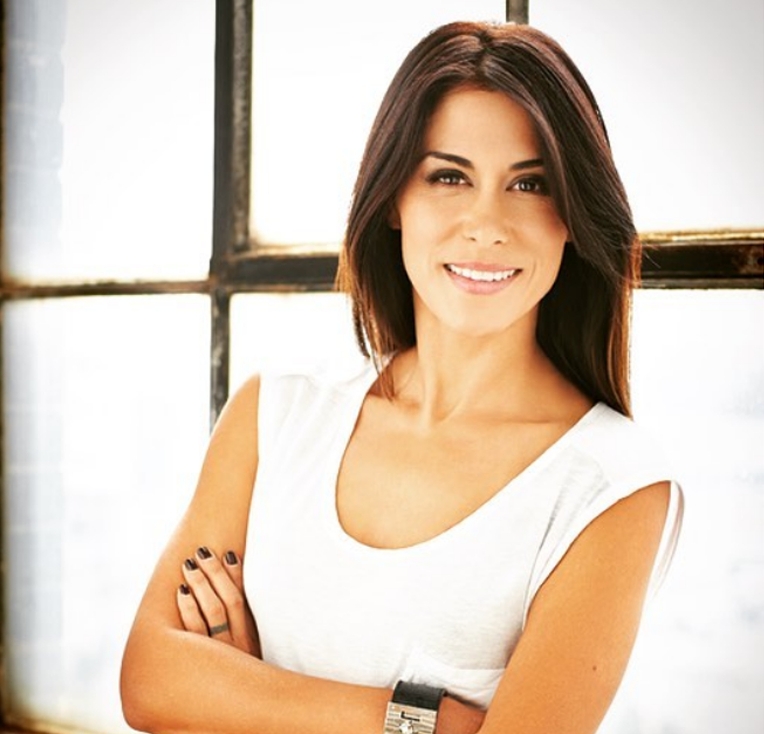 About Danielle Bryck
Danielle Nicholas Bryk is a self made Renaissance woman. Blessed with an incredible sense of style and a keen intelligence, she is equally comfortable in the domestic realm and on the construction site and has transformed numerous homes while navigating the minefield that is the modern family.
After having her house featured as one of 2012's best homes in House and Homemagazine and completing her first television show Family Under Construction for the DIY Network, Danielle launched a new show, Bryk House on HGTV Canada. The show follows the launch of her design and project managing company, The Bryk House.
As Danielle tackles the challenges of starting a business, guiding clients through their renovations and finding time for her family at home, she always manages to find some magic in the chaos. Now Danielle is back with a 2-episode special, Flip Addict, which follows Danielle fighting her way through a renovation flip nightmare to transform a neglected home into a buyer's dream.
How to Install DRICORE Subfloor with Bryan Baeumler & Danielle Bryk