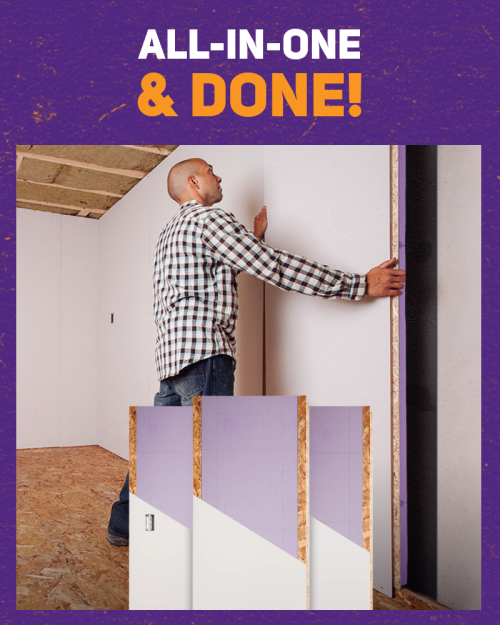 BUILD A BETTER BASEMENT - 3x FASTER
DRICORE SMARTWALL® helps you DIY your basement remodel with ease. Increase efficiency, help protect against moisture and finish your basement better than the pros!
WHY YOUR BASEMENT NEEDS IT:
Build Faster: 3x faster to install than traditional framing, insulation and drywalling
Better Quality: Consistent, longer-lasting and higher quality finish
Easy: Patented all-in-one modular wall panel system
Reduce Heating Bills & Cold Spots: Up to 1/3 of heat energy is lost through uninsulated basements
Mold & Mildew Prevention: Concrete in basements is porous, even if you can't see water damage
Tested & Code-Approved: Backed by the Industry's Highest Standards
Why DRICORE SMARTWALL®?
See how DRICORE SMARTWALL makes basement finishing a faster, easier, and overall higher quality installation.
Features and Benefits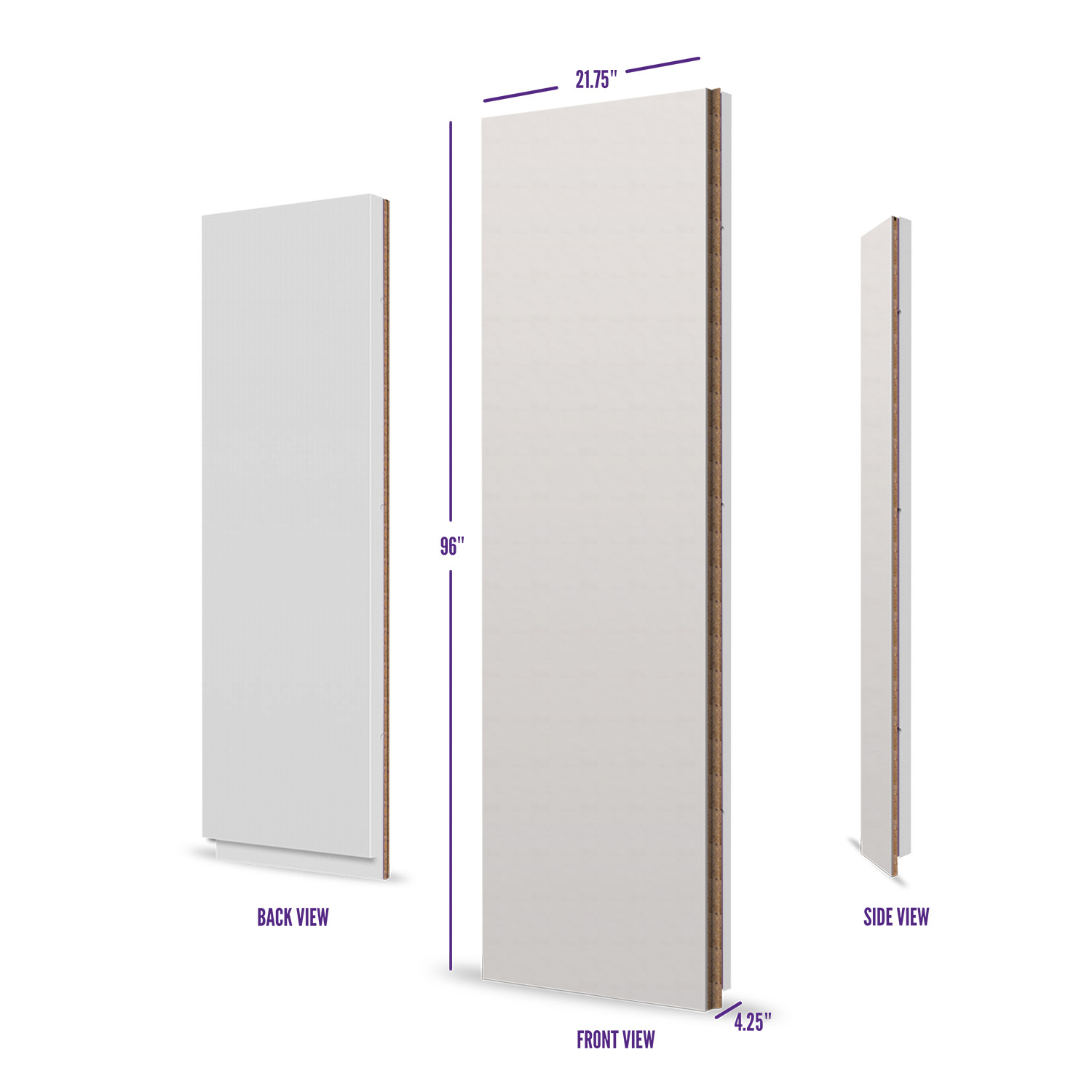 Quick Calculator
Enter Linear Square Footage
Formula
Linear Feet / 1.8 = Number of Total Panels
Types of Panels: Standard, Outlet, Light Switch - Number of Panels x 0.75 = Number of Standard Panels
- Number of panels x 0.25 = Number of Outlet Panels
- Use Light Switch Panels as needed

Add-ons:
- 1qt of DRICORE PatchPro per 10 SMARTWALL Panels
- 2x 5" Screws for Each Smartwall Panel